| | |
| --- | --- |
| | Skulls Taxidermy Services |
At, Bare Bones Skullery, we provide the finest European mounts and skull cleaning services. We have always tried to create authentic traditional antler mounts and preserved numerous wildlife skulls. Apart from fishing and hunting, Josh also has a passion for clean taxidermy. Josh has acquired master techniques to clean, preserve and  create visually appealing displays. He always strives to attain new ideal techniques over the tried and proven ones through web research and new projects.
We prefer the Dermestid Beetles over other methods to clean your skulls, which is a classic and organic method that is still favored by many museums and osteology professionals. This ensures that the fine nasal cavity does not break or fall out, the joints do not crack, and the teeth remain intact. As a hunter himself, he understands the importance of a proper mount for your trophy and is dedicated to providing the finest skull cleaning services available.
Our motive is to provide you with almost life-like, anatomically correct mounts. We try to preserve the uniqueness of each trophy.
Each year we obtain many new European skull mounts as they continue to become increasingly popular. With heightened interest in trophy mounts, hunters are looking for a lower cost option in preserving the memory of the hunt. European mounts fulfill these requirements and are the fastest growing trend in trophy mounts. Anything you hunt can be preserved as a skull mount and fabulously compliment your shoulder mounts.
One of Josh's newest hunting adventures is Coyoyte Hunting.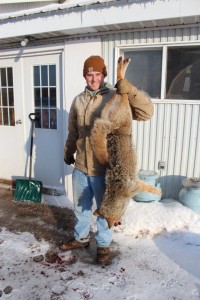 Josh owns and operates Bare Bones Skullery and JJ Livestock. Interested in our beef prices? Click here for our current beef specials. Josh is very active in everything he does. You will often find him working and researching things to continue to improve.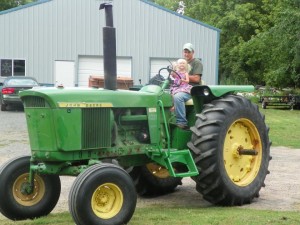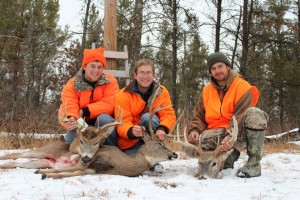 Josh loves fishing and hunting, the outdoors and hanging out with friends and family. Picture to the right is Josh, Zach and Eric and I don't think there has been a deer hunting season that they don't hunt together at least one day.